I will make your baby sleep.

The solution is here.
Take a deep breath.
You've taken a step closer to achieving your goals
for better sleep and well-being.
Genuine
Trustful support and guidance to families when they need it the most, empowering them to navigate the challenges of parenthood.
Gentle and effective sleep coaching
Bespoke and gentle sleep coaching with proven results, several package options to better assist you.
Online Sessions Options
Get the help you need from the comfort of your home with online options.
Multilingual  
Italian, Spanish, French and English: let's talk the same language!
Discover How can I help you

Post Partum Doula
Congratulations on the new addition to your family!
Treat yourself to well-deserved personal doula support and comfort with in-home visits.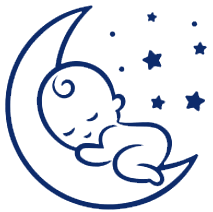 Newborn Sleep Shaping​
Discover the most effective techniques
to help your baby get the peaceful sleep with a customized sleep coaching plan designed for babies aged 0 to 5 months.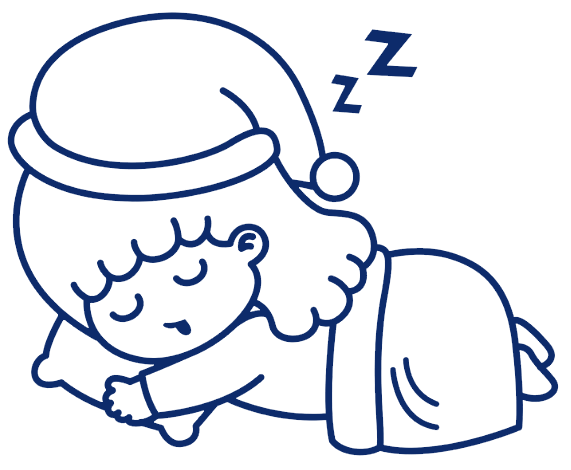 Toddler Sleep Coaching
Discover gentle and effective methods to help your toddler sleep independently and ensure your child get the restful sleep he need.
This sleep coaching program is designed for children aged 6 months to 5 years old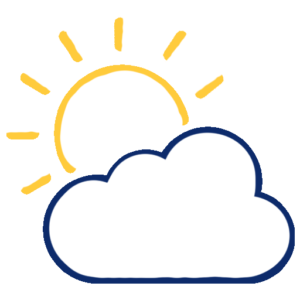 Anxiety Coaching
for Moms
Today, I can provide you with proven strategies to manage and overcome anxiety related to motherhood.

SOS Feeding
Are you looking to teach table manners
to your little one?
Learn how to make mealtime stress-free and enjoyable for both you and your child.

Ask me anything
Do you need immediate assistance?
I am available to help!
Schedule a 1-hour online or phone consultation for prompt support.
Not Sure Which Support Is Right For You?
"Claudia took the time to make a truly customized plan based on our habits, needs and home set up. And she didn't just stop at the sleeping support part but also the feeding part which was a big challenge I was facing with my younger little one. Gentle approach, Highly recommended"
Alessia
on SOS Feeding
"Je suis vraiment satisfaite d'avoir fait appel à une sleep coach ! Après toutes les tentatives de faire dormir mon fils sans l'aide d'une professionnelle… j'avais perdu espoir. Après presque 2 ans de nuits courtes et saccadées Claudia a su trouver la bonne routine du soir pour que moi et bébé puissions être rassurés, épanouies pour une bonne nuit de sommeil sans réveil. Merci encore"
Sarah
On Sleep Coaching
Having struggled with my toddler's sleep for a year without finding a reliable solution, I was fortunate to discover Claudia, who guided me in establishing a comprehensive 24-hour routine. Thanks to her expertise, my daughter now sleeps peacefully throughout the night. I highly recommend Claudia's services for anyone facing similar challenges.
Joyceline
On Sleep Coaching
Empowering Parents
Nourishing Family's Sleep experience